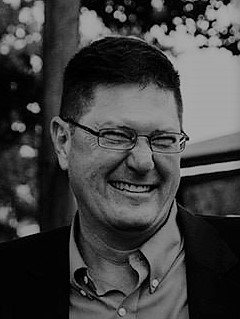 We provide unique opportunities for you to discover Annapolis, Chesapeake Bay, and other local favorites such as Thomas Point Lighthouse. Because this is a private charter you get to decide the who, where, and what we do. We love sharing our knowledge of sailing, racing, cruising, living aboard as well as the stories that come from time spent on the water. You can jump in and learn the ropes, or relax on the bow listening to the water rush past.
The Skipper: USCG 100 Ton Inland Master, 30 + years experience sailing, lived aboard for 10 years, has delivered boats to/from St Thomas, Newport, raced boats on the Bay, Bermuda, and Newport, and chartered boats in the Bahamas, and Virgin Islands.
The Boat: Five O'clock is a 1986 40′ O-Day, built in Fall River MA, 39′ long, 13′ wide, and 5'7″ deep, with a mast that is 55′ tall. She is a sloop rig, has a Head(toilet), Galley(kitchen), 2 Berths(bedrooms), and a Salon (living room). She carries 6 passengers well, and is fast enough to win the occasional race.
This video was taken as I enter the Severn River, you can see the "Towers" to the right and on the distant shore lies the Naval Academy. It was a sporty day and blowing about 15 knots with following seas and medium waves.
In this video we had decided to sail down "Ego Alley" and as the narrator states the winds must be perfect. Motoring through town, taking a spin, and seeing Annapolis from water is certainly a favorite of many guests.